THE
STAGIES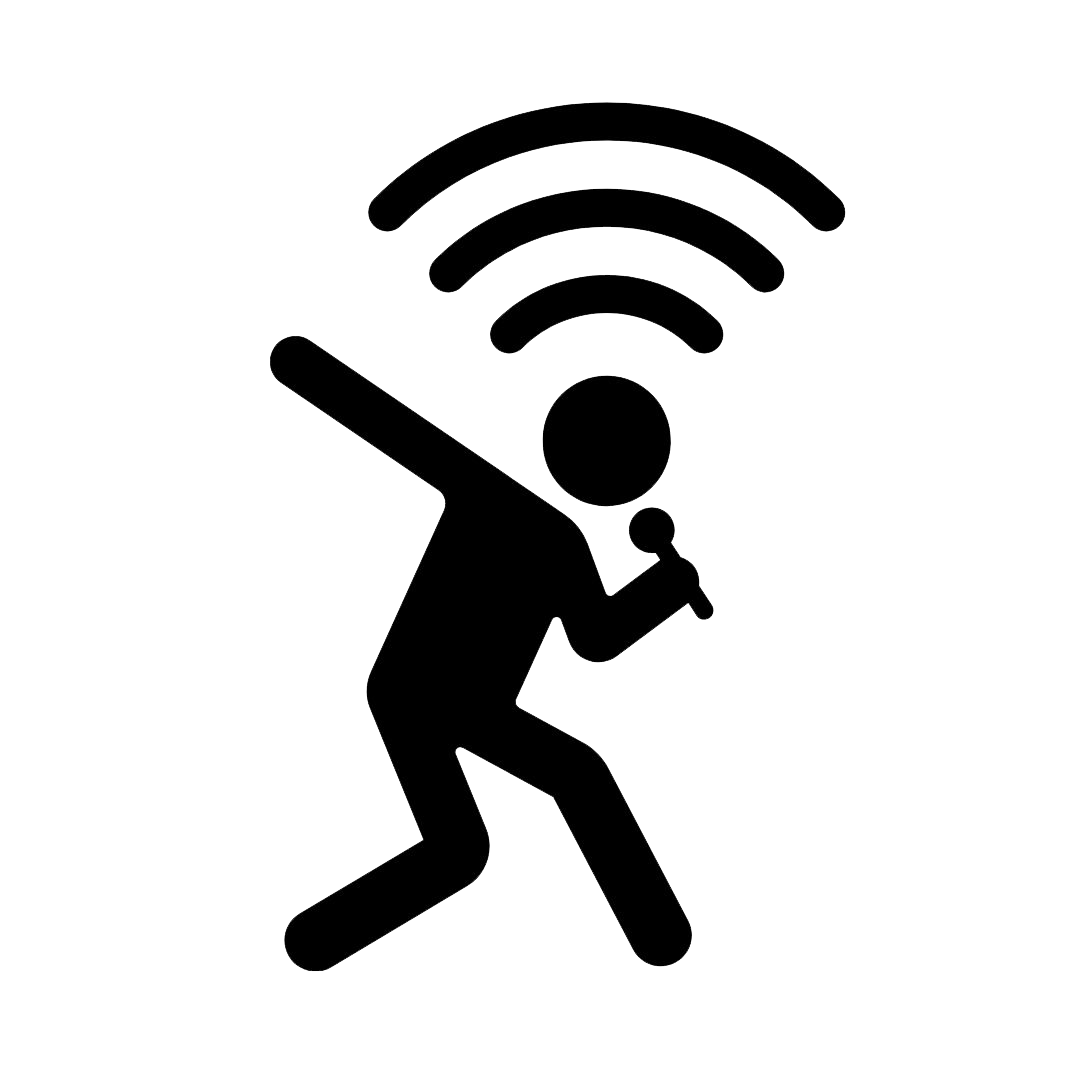 VOTE NOW
MARCH 27 @ 8PM ET
Welcome to the official voting page for the first ever "STAGIE AWARDS".
The Stagies are a way for us to celebrate all of our wonderful artists and our fans too! Thank you all for being the shining stars of 2020.
PEFORMANCES BY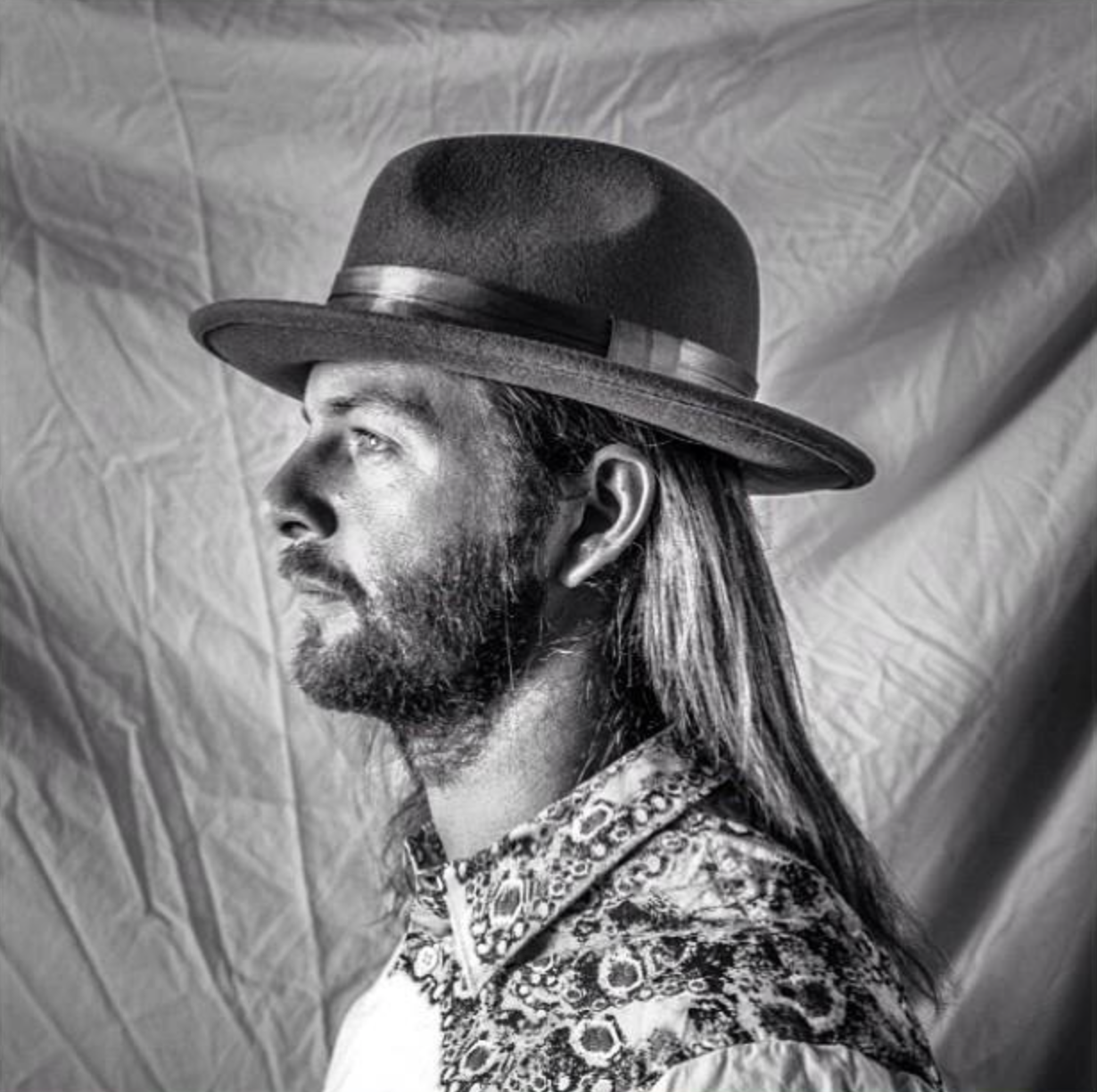 Keith Harkin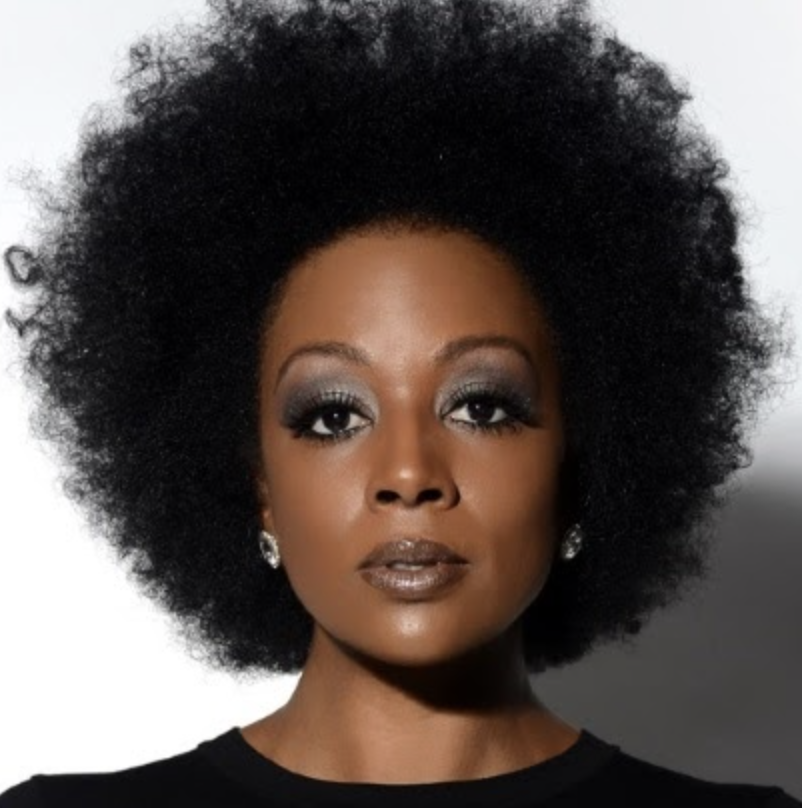 Sy Smith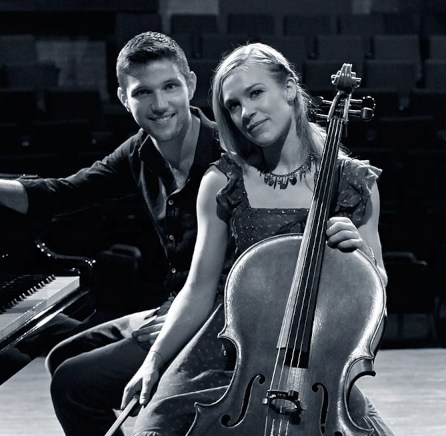 Colm and Laura Keegan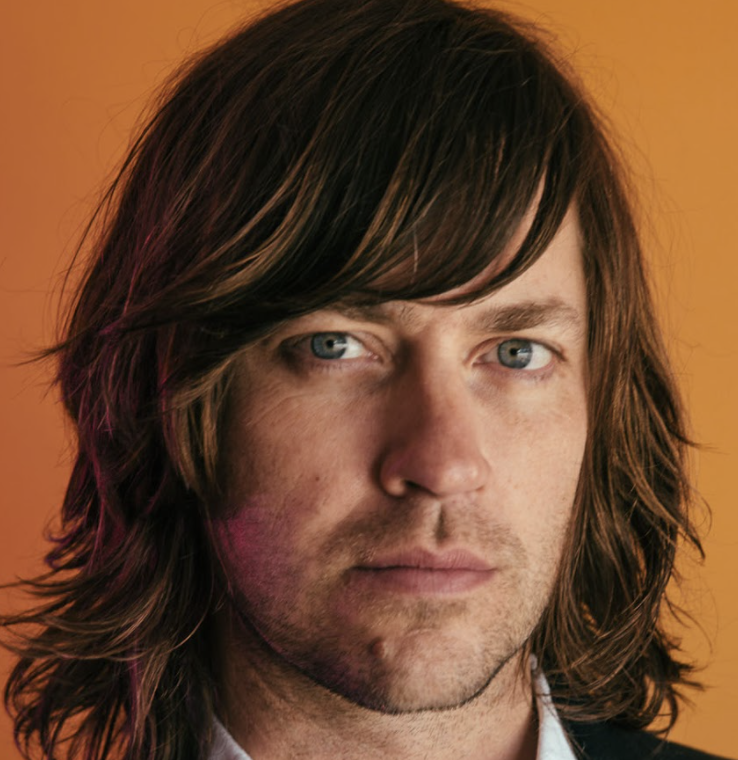 Rhett Miller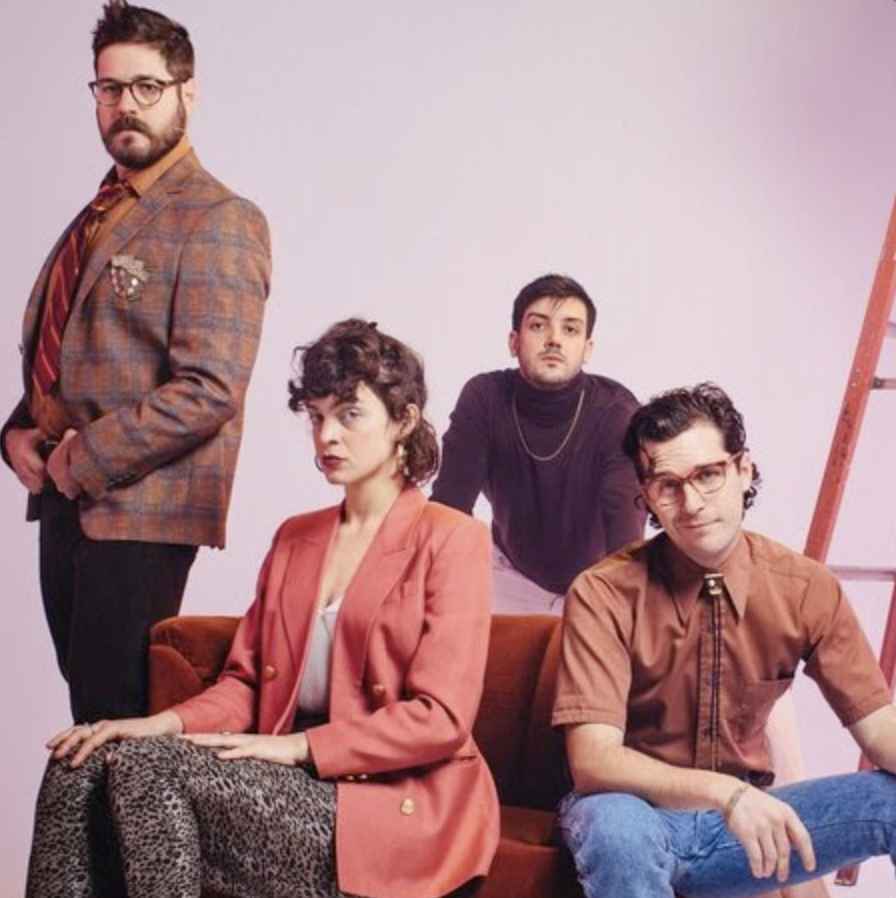 MIPSO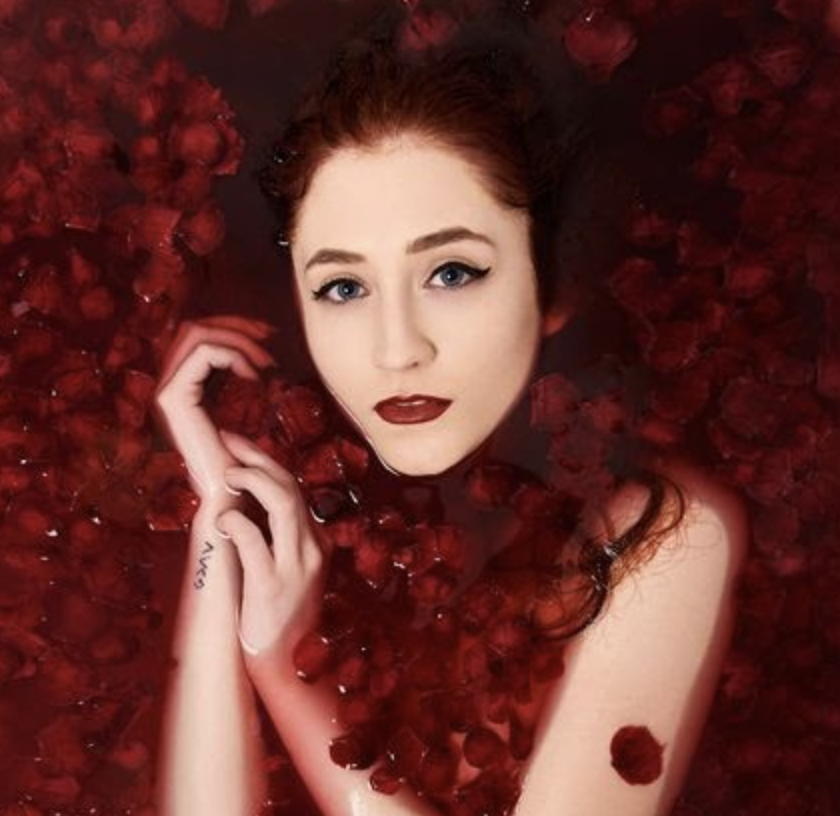 Janet Devlin
Michael Lington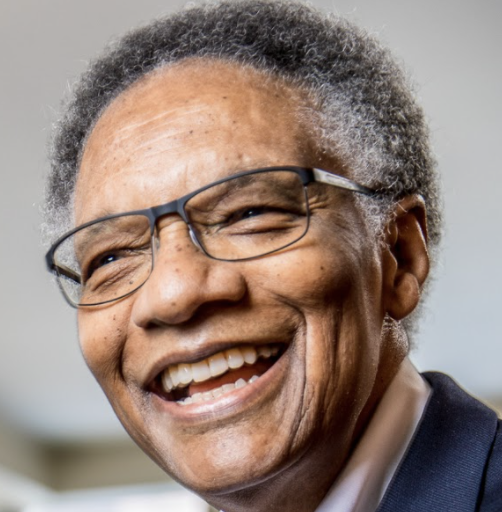 Ramsey Lewis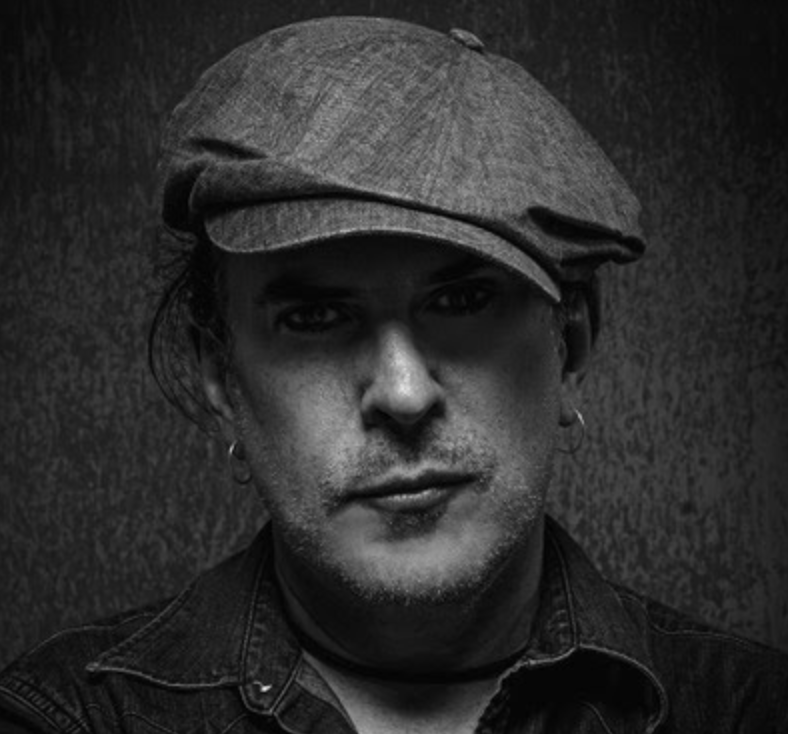 Michael McDermott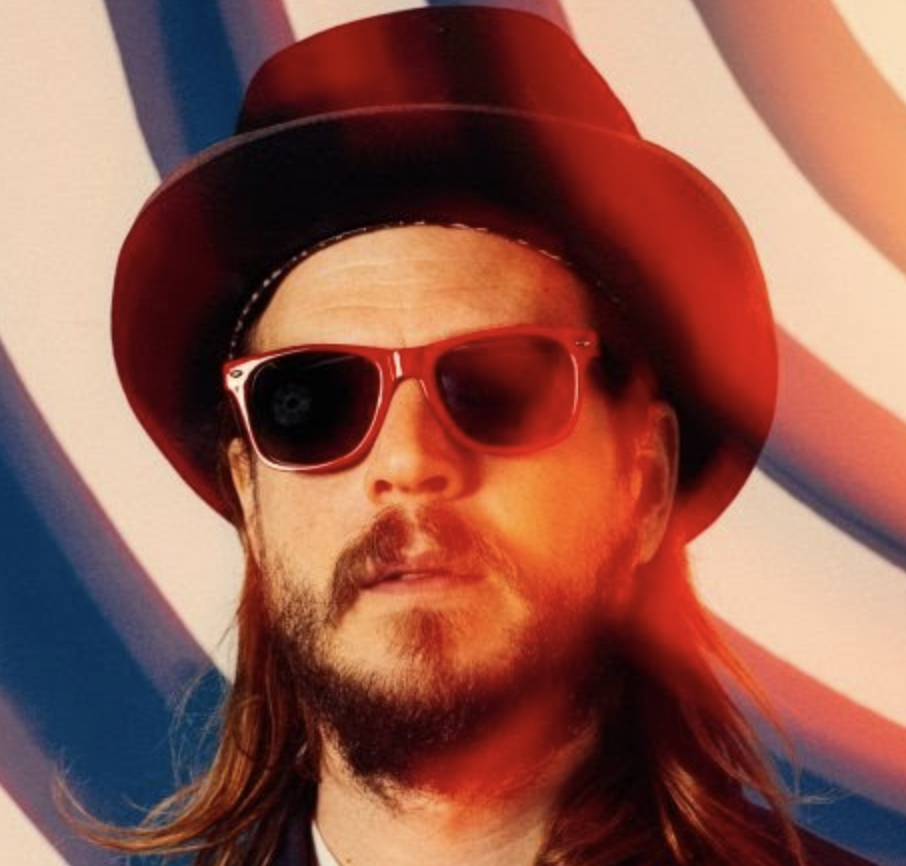 Marco Benevento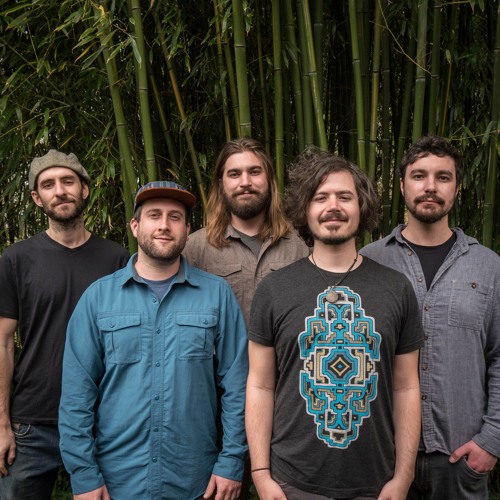 Papadosio
The Passage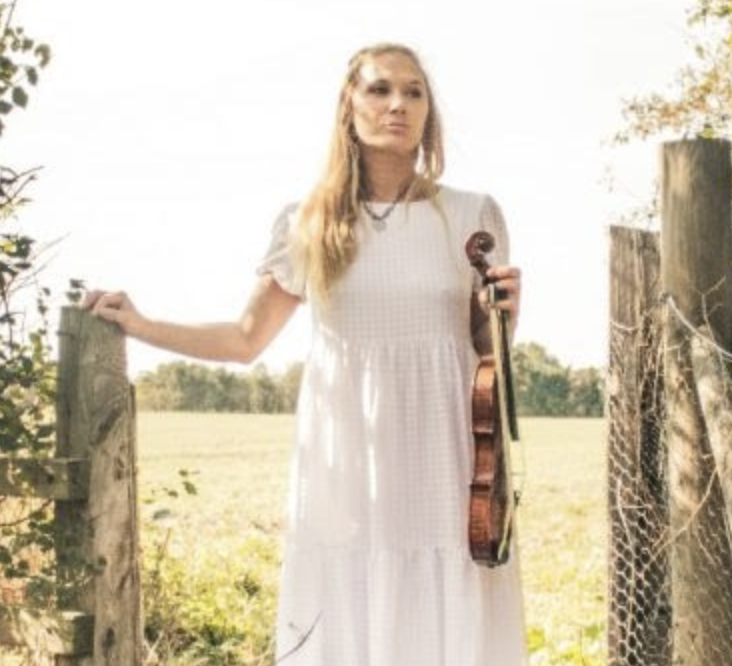 Hannah Woolmer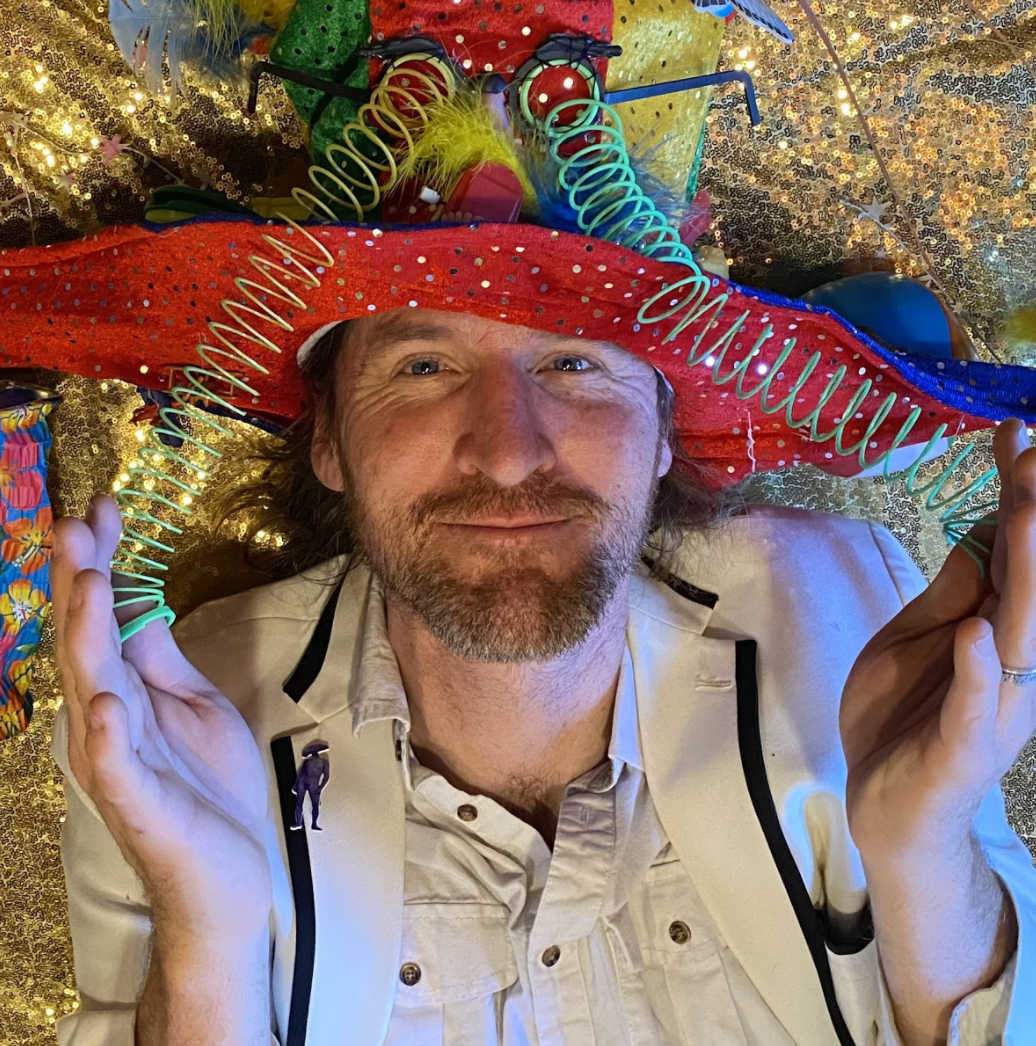 Zach Gill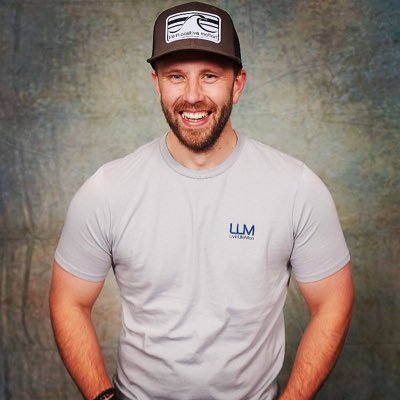 Paul Carella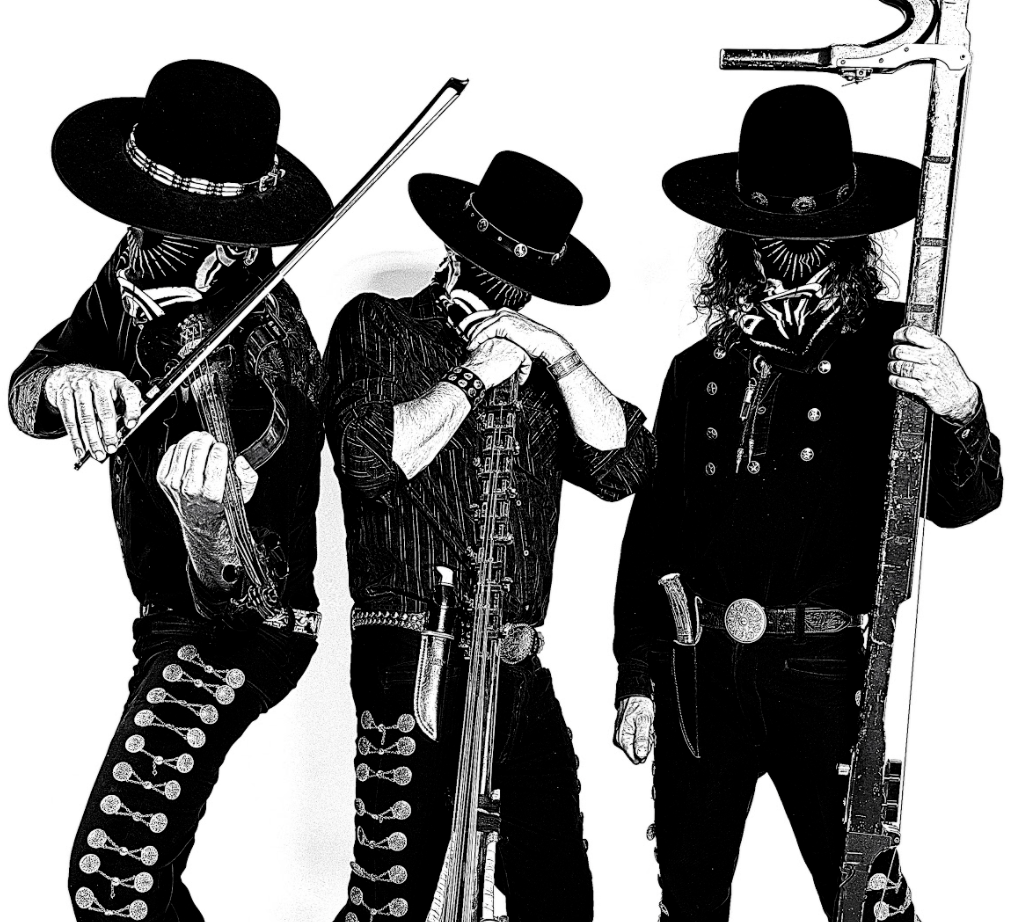 Dirtwire
Thank you so much for participating in this year's Stagie Awards!
***VOTING HAS ENDED***
Buy your tickets now
to join us this Saturday, March 27th @ 8pm ET for live performances and to see who you and the rest of the world thinks are the biggest stars of StageIt!